Firstly, I just created a Facebook page for my blog so click here to like it:
ALittleKiran
. Please do, it takes only a second and would mean the world to me. Keep reading if you love red lips and want a variety of options for the New Year! Hope you all had a great Christmas and had a little fun frolicking in the snow.
Red lips are a holiday must-have for anyone who loves a bold lip. Just because I don't have the stones to rock a red lip, doesn't mean I shouldn't share some cool makeup looks that make the most out of this festive colour. I found a few celebrity looks that I am inspired by that would be ideal for a glamorous New Year's Eve look. The thing I love about red lips is if applied neatly and precisely with lipliner and a detailer brush they can look wonderful and most importantly red lips can work on any skin colour as shown by all the pictures in this post. Keep reading if you are interested in achieving any of these looks and for some perfect red lipsticks that work on any skin colour!
The beautiful Brandy here looks vibrant and ready to party with big glossy red lips, false lashes and liner. The lips are the focal point of this look and I think with red lips it is always a good idea to have some caution. Red lips are similar to red dresses you want everything else to be still pretty and flirty and something you like but you don't want it to detract from the main event: the red. Unless of course, you do and in that case throw caution to the wind and stick whatever the hell you want on your face. Own it. Watch the tutorial below for a quick tutorial on how to get a vivid red lip on deeper skin colours. You can pop a red gloss over the top to make it glossy like Brandy's, I would use Tanya Burr's lipgloss in
Vampire Kiss
(£6.29).
Kim Kardashian is almost a queen of red lipstick, whether she wears it dark or bright it always looks amazing. Her makeup artist is one of the most talented to walk the Earth. I especially love this look below, the light and dark contrast on the eyes is really striking, use your favourite pigmented matte shadows to achieve that look and some wispy eyelashes.
Red lips look fantastic with a monochromatic outfit as showcased by Kim above.I love the sequinned blazer which makes the black and white colour palette a lot more fun. Her double winged eyeliner is flawlessly done,
Collection Extreme Felt-Tip Eyeliner
is one of the best liquid eyeliners I have ever used and it costs just under three pounds. A few other, slightly more expensive but brilliant liquid liners are
L'Oreal Superliner Black Lacquer
(£6.49),
Eyeko's Skinny Liquid Liner
(£12) and
Eye Do Liquid Liner
(£15) and finally
Charlotte Tilbury's Feline Flick in Panther
(£22). You can just use your favourite product, gel, pencil or even a matte black eyeshadow for a softer look. Urban Decay's
Blackout
(£14) is the blackest shadow I have ever come across, let me know if you have come across better! Below is a tutorial on this exact look by the lovely
MakeUpByGio
:
As I said she is the queen of the red lip so it seemed fitting that I would include another of my favourite looks she has done, I think this is a perfect warm look, it is so pretty. I love the soft waves and the red dress she wore to this gala as well.



This is my favourite hairstyle of Rihanna's that she has ever had, she looks like a princess and who doesn't want to feel like Cinderella on New Year's Eve. So I found a lovely tutorial on this look, some orange-red lips and radiant skin are all you need.


Watch this lovely tutorial of Rihanna's Grammy look from
MsRoshPosh
below:

Now for my favourite Indian Aishwarya Rai, it is impossible to comprehend how beautiful she is. I could stare at these photos for a really long time, so it makes sense to try and recreate these two stunning similar looks.

My favourite look is from the Cannes Film Festival as even though she is wearing a lot of makeup, she wears it very well just goes to show that it isn't what you put on your face it is how you put it on. I love these big voluminous waves that make me think of Blake Lively in her early Serena van der Woodsen days. Behold perfection guys and enjoy the tutorial.


This is a beautiful tutorial recreating the Cannes look by
Kaushal Beauty
, an amazing YouTuber, she is always really fun and bubbly and she uploads regular, gorgeous tutorials. She is a huge inspiration for me.

Finally, for those with fairer skin Taylor Swift jumps to mind as a feline flick and signature red seem to be her go-to look these days, much like those gorgeous princess curls were her signature hair look when she was a sweet country singing sensation.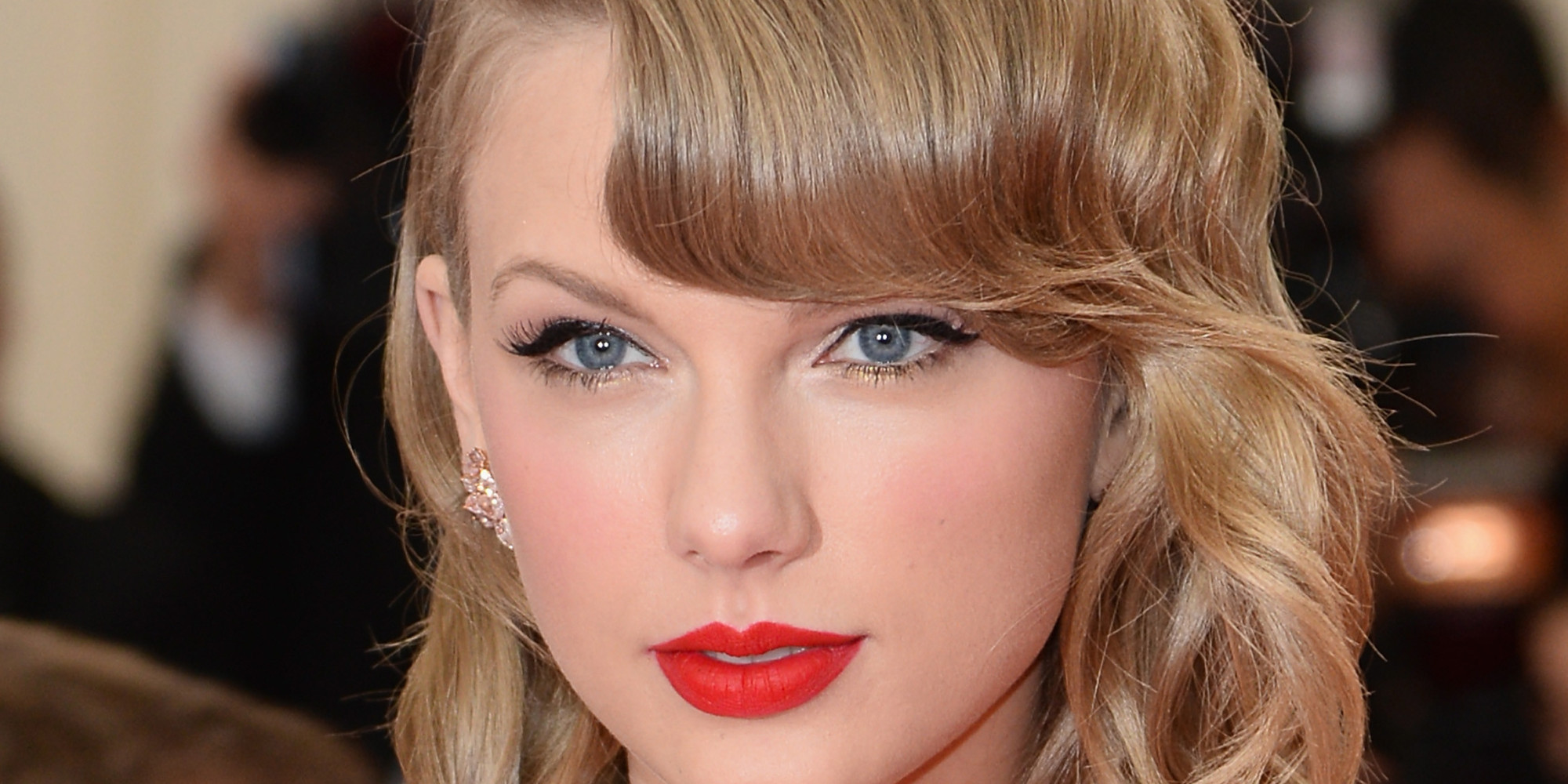 Here are two tutorials to achieve this classic look.
NikkiTutorials
recreated Taylor's awesome flirty
Blank Space
makeup, with deep red lips, black liner and lash heaven. Adore Nikki's channel, she posts wonderful current looks regularly plus she is really funny and nice.
Nic from
pixiwoo
recently posted a Christmas Day look that is both simple and chic with classic red lips and shiny eyelids, a flawless base and warm toned blush. You can literally pair this look with any outfit and it looks lovely and elegant without being too much. It also has the added benefit of being quite quick if you are a mother, or in a rush or have last-minute plans.
Thank you so much for reading, I would love to know what you would like to read about next. I plan to do a December Favourites and Christmas Haul all rolled up into one before it gets to 2015. Don't forget to like my
Facebook page
if you made it this far and follow me on
Bloglovin
. Hope the rest of 2014 is joyful for all of you! Thank you so much for sharing this year with me.