I have been buying clothes recently after a long period of not buying any clothing, so I just quickly wanted to share with you a couple of staple items that I have been wearing basically every day. These are just good items to have in your wardrobe generally, especially if you live in England and the weather is unpredictable. The links are all here too if you want to grab one for yourself.


I think everyone should have a camel coloured coat. They look very classy and elegant, and they go with everything. Literally everything. Plus it makes me think of Burberry.
Everyone needs a check shirt, they can be worn in so many ways. You can wear them with jeans, leggings, a skirt, skort or shorts. You can wear it open over a cami or slung around your waist like Chris Brown. Here are two gorgeous options from River Island and a cute little video by HeyClaire on all the many ways you can style this trend.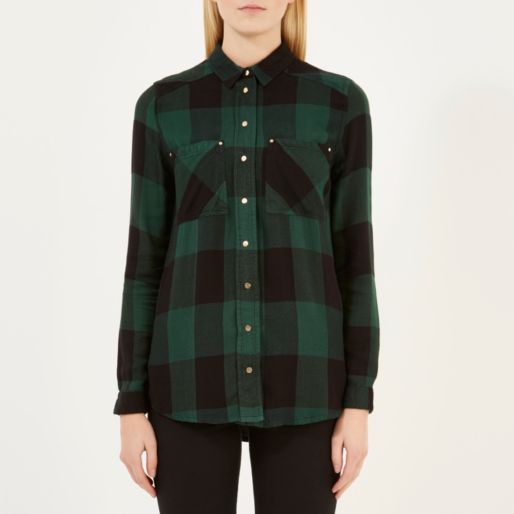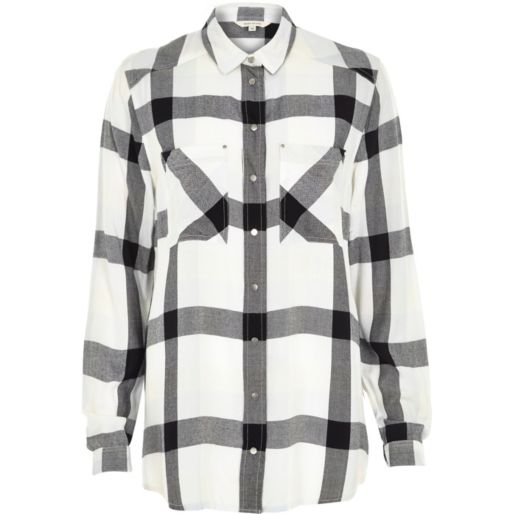 These two jumpers from Zara are my favourite garments in the entire world. I love them, they're warm but not too thick plus they were each under £20 and are great quality. I got a large because I like big cosy jumpers, a plain black knit sweater is always a good investment too. I have several other jumpers, mostly in grey, black, cream and navy blue.


Another item from Zara, it's big and pretty with gold detailing, and as all my coats have gold details they paid well together. It's also very roomy, I can fit my 15 inch laptop in their, a few books, a planner, pens, mascara and a travel mug. So if you're a student this is a great piece. It also has a strap if you want to wear it across the body but I prefer the standard two handles.
So many boots, so little time. I have countless shoes, mostly black. But I can't resist new shoes and these are lovely they make me think of the Made in Chelsea style of wearing boots, dressed and cute socks a la Lucy Watson.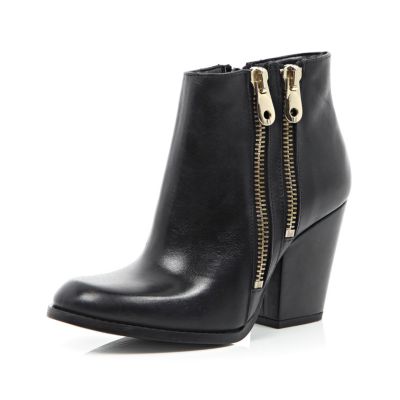 This draped long jacket is the perfect colour to compliment any outfit, and the ultimate layering piece. Ideal for when the weather (fingers crossed) gets a bit warmer an you can leave your bulky parka at home in favour of this beauty.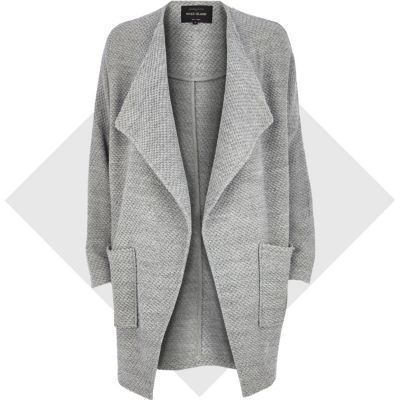 Thank you for reading, that is everything I have been loving fashion-wise so far, expect a January Favourites very soon. Please don't forget to follow and leave me a nice little comment, All my links are to the right, so go ahead and check out my Instagram and Twitter, you can follow my website via bloglovin or just by submitting your email and either would make me deliriously happy. Have a wonderful weekend.