Hey loves, I thought I would do something different to
day and answer the TMI tag so you can get to know me better, I am getting a few new readers from my Facebook page (don't forget to like and share it) so here are the 50 questions and answers, don't worry my answers are generally pretty sh
ort. I would love for you to pick your favourite question and answer it in the comments. I love learning stuff about all of you.
1: What are you wearing?
I am wearing pyjamas because I am one of those people that get changed into pyjamas as soon as they get into their room. My trousers are from Boux Avenue and they have a cute ditsy rose print on them, I bought these when I worked there two years ago. My top is an ancient purple pyjama top that I think I have had since I was 12 but it is the cosiest thing ever, I can't imagine not keeping it. And zebra print socks, I am so mature.
2: Ever been in love?
Nope. Not even a little bit.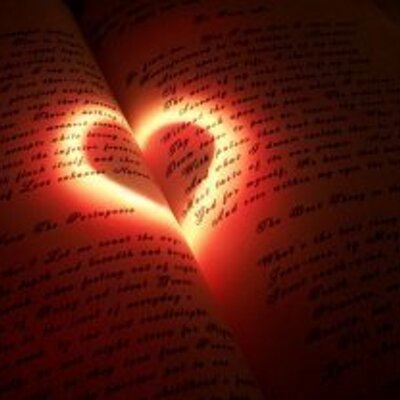 3: Ever had a terrible breakup?
No I haven't, I'm a pretty chill person.
4: How tall are you?
About 5 "6" I would say.
5: How much do you weigh?
Around 8 stone, probably more because I happen to be eating chocolate all day every day this winter.
6: Any tattoos?
No, it's something I have considered doing for a while, but nothing means that much to be that I want it permanently stained on my body, but never say never. If I did get one it would be small and meaningful and somewhere I could easily hide if I chose too.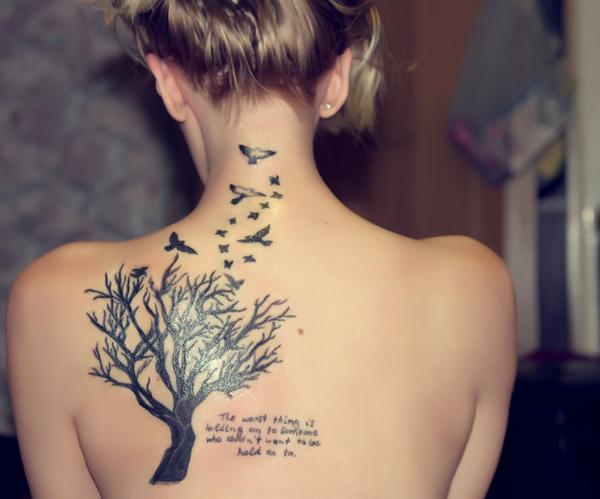 Just my ears, and even then I never wear earrings, I lose them as soon as I buy them. It's just not worth the hassle.
8: OTP?
Aha! The sad thing is the reason I suddenly decided to do this tag (basically years after it was a thing) is because I actually have an answer for this question when previously I didn't. My OTP is Dylan McKay and Kelly Taylor from Beverly Hills 90210. Now that I think about it I have quite a few Blair and Nate from Gossip Girl (just because in the books Blair and Nate just made sense, obviously in the TV Show it's all about Chair and a little about Derena).
9: Favorite show?
Currently, you guessed it Beverly Hills 90210, but shows I revisit and adore are Chuck, it just makes me happy; Gossip Girl, the fashion is insane; Ugly Betty because it's hilarious and of course The Simpsons. Modern Family too!
10: Favorite bands?
I love Destiny's Child, TLC, 5SOS, One Direction, The Vamps and I think that's it.
11: Something you miss? .
My brother. I literally saw him two days ago and I already miss him.
12: Favorite song?
Ed Sheeran - Tenerife Sea (this changes daily though, because this morning it was Uptown Funk)
13: How old are you?
20
14: Zodiac sign?
Gemini
15: Quality you look for in a partner?
Tall
16: Favorite Quote?
Because Roald Dahl will forever be my favourite author:
17: Favorite actor?
Dave Franco
18: Favorite color?
Purple
19: Loud music or soft?
Loud so I can sing without having to hear my terrible voice.
20: Where do you go when you're sad?
I either go for a walk or have a shower, generally I just try and do something to take my mind off it.
21: How long does it take you to shower?
Anywhere from less than 5 minutes to half an hour sometimes more, especially in the winter. I am reluctant to give up the hot water. It is very de-stressing.
22: How long does it take you to get ready in the morning?
About ten minutes.
23: Ever been in a physical fight?
Yes. I won.
24: Turn on?
When you don't take things so seriously, whether it's yourself or just the world. I like people who can have a good time, and a laugh and a joke whenever, even when they are miserable.
25: Turn off?
Vanity.
26: The reason I joined Youtube?
I haven't officially. But I have always wanted to, the reason I want to is because I enjoy watching YouTube videos so much. The reason I started blogging is because I had some free time and I just wanted to write. I didn't really expect anyone to read it, and I think it's really cool that people do.
27: Fears?
Just the unknown, really. Make of that what you will.
28: Last thing that made you cry?
I cried a little when someone I know quite well got some bad news, and that was just towards the end of last week.
29: Last time you said you loved someone?
Just now.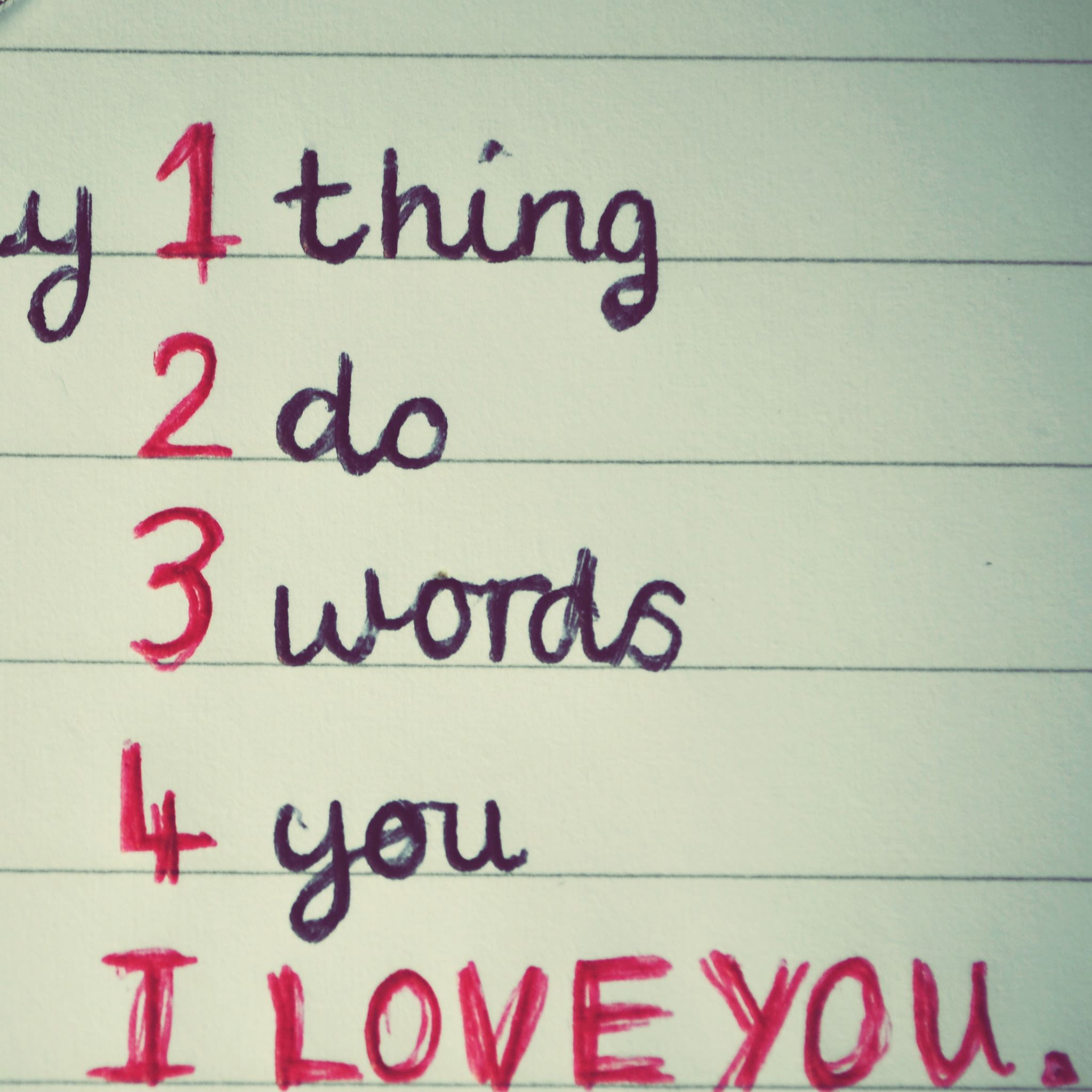 30: Meaning behind your Blogger Name?
There isn't really a meaning, I just like the way it sounds and it's appropriate, everything on this website is A Little Kiran. Fact.
31: Last book you read?
High Fidelity by Nick Hornby - let me know if you want a review.
32: The book you're currently reading?
1001 Little Wellbeing Miracles
33: Last show you watched?
Glee Season 6 Premiere, another of my favourite shows.
34: Last person you talked to?
My housemate.
35: The relationship between you and the person you last texted?
She is one of my closest friends.
36: Favorite food?
Chicken.
37: Place you want to visit?
New York. It is stunning.
38: Last place you were?
Does this mean holiday? Because, if so, then Greece, Zante specifically and it was awesome.
39: Do you have a crush?
Usually more than one, but always Gaspard Ulliel. Always. And then there's Eddie Redmayne, Sean O'Pry, Ryan Gosling . . .
40: Last time you hugged someone?
41: Last time you were insulted?
I'm going to go with last week, I don't think it was meant as an insult but it pissed me off massively.
42: Favorite flavour of sweet?
43: What instruments do you play?
44: Favorite piece of jewellery?
My Kara (steel bangle), it's not jewellery technically and it has religious significance, but I love it because I have had it for as long as I can remember and my Grandparents (who are my favourite people in the world) got it for me.
45: Last sport you played?
Hahahaha, Probably cricket, volleyball and tennis in the summer.
46: Last song you sang?
Neon Lights by Demi Lovato.
47: Favorite chat up line?
48: Have you ever used it?
No. Chat up lines are dumb period. Though I love the funny ones.
49: Last time you hung out with anyone?
Today.
50: Who should answer these questions next?
Thank you so much for reading, again leave a comment answering whichever question you like. I would love to read it, and if you do do this tag on your blog let me know in the comments, if you leave a link I will definitely give it a read. Hope you're having a perfect week. Peace out.