There is always a new release around the corner with so many different cosmetics companies around. So, instead of blathering on about whether I am waiting at the edge of my seat for the latest Vice Palette, or the gorgeous 1993 lipstick and lip liner from Urban Decay, or even the new illuminators from Anastasia Beverly Hills. Instead, I thought I would share with you how patiently I have been waiting for some amazing brands (that are almost always based in the US) to come to the UK.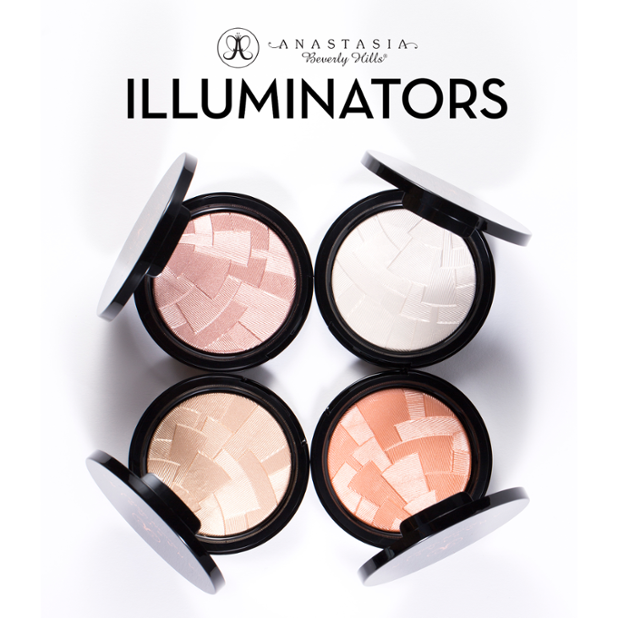 This time the brand that I am most looking to expand is ColourPop Cosmetics. They have been getting so much hype lately and from what I can tell it's completely deserved. Their eyeshadows look stunningly pigmented and their Lippie Stix and Ultra Matte Lipsticks all look to be of amazing quality. More than anything the prices (usually $5-6) are incomparable. So yeah, patiently waiting ColourPop - whenever you're ready.
I want all the colour you can see above, so many of my favourite YouTubers use their products including Jaclyn Hill and Nikkie Tutorials. Both makeup queens. How could you not want everything, I was so tempted to splurge on their website last night when it got to the shipping page and United Kingdom isn't an option! Rude.
You can see their Lippie Stix above, and they come in so many great colours. All their products look incredible and I can't wait to get my hands on them, so hopefully they will hurry up and start shipping to more countries because I want it all. Thank you so much for reading, stay tuned for some eye looks. Don't forget to comment and follow. Take care.