So today, at my still relatively new job, we did our Secret Santa which instantly conjured up a number of misgivings for me. It feels weird to buy things for people I have known for just over a month, and weirder still to expect one of them to buy something for me that I will actually like. The limit this year is under £15, which I think is an odd amount with far too much lee-way. What if you buy a present worth £15 only to receive one that is just £5, or even worse: the opposite?What do you do? As I work mostly with females, I compiled a list of fail-safe Christmas gifts for your Secret Santa. Gifts that are nice but not too nice so there is no awkwardness. I would, personally, be happy to be on the receiving end of any of these gifts. I will divide them into sub-categories and most are under £10, some even below £5!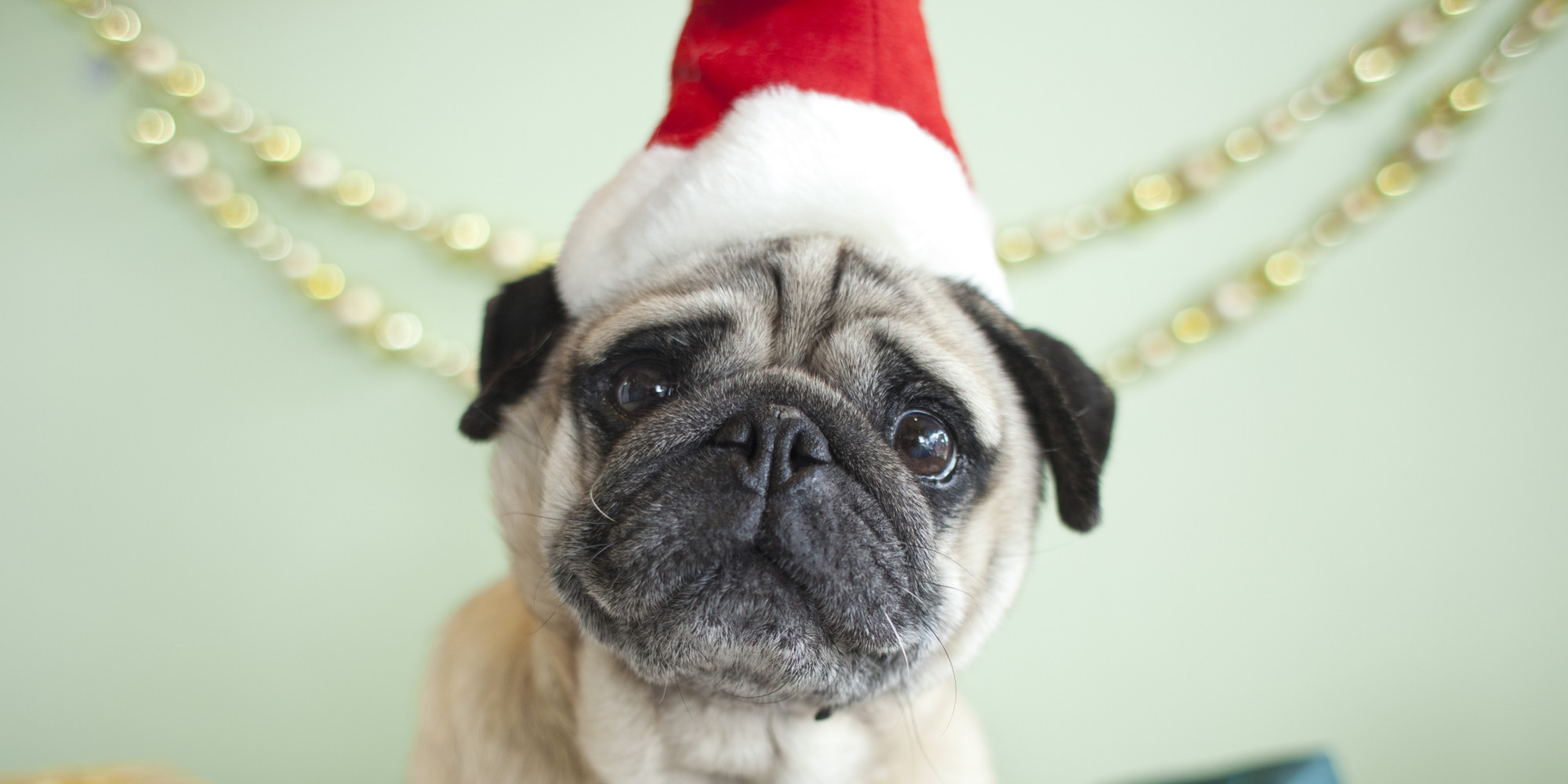 Slipper are practical and they can be personal, if say they have a favourite animal or if they just like cute things. There are an endless amount of cute slippers in the world for varying prices. These sweet little sheep slippers are lovely.
A Book [£3-20]
The price depends on the book, I got my friend a book from TK Maxx that cost next to nothing and it was the perfect gift for her. If you know what they are interested in, then buy that for them. If you have no clue, you could always share one of your favourite books with them.
Phone Case
Most people these days have a phone, quite a large fragile smart phone, that needs protecting from the elements especially if they are of the Apple variety. So a phone case is yet another practical yet fun gift. If your colleagues are anything like me I get bored of things really easy and I like to surround myself with pretty things, so any of these following three phone cases would be a great gift. They are of varying prices, so if you feel like a phone case isn't enough you can add extras, like a charger. Everyone can do with an extra charger. Or another completely unrelated gift.
Purse
A woman can never have too many purses. Fact. Here are two options, there is a dark purse with a floral pattern and a girlier option in a pale pink envelope style. Both of these are under £15. Other places to shop for a nice classic purse are TK Maxx, River Island and New Look. The world is just full of purses waiting to be snatched up.
Mittens
Baby, it's cold outside. Gloves are an accessory that most people, apart from a select few, tend to spend less money on. Why not make someone's hands be toasty warm for the remainder of winter by splurging a little on a pair of cosy winter mittens that look as cute and adorable as they feel? There are two options below.
Commutes can be brutal, whether you are on a train, walking or driving. I know I always feel a lot better when I am sipping on a divine hot chocolate from Costa while battling the winds. How much better would you feel if you were saving that £3 by making your favourite drink at home so you could sip it on the way. The one I chose is so cute, I want to buy it myself, but the one I use is from Starbucks and is less than £2.
Ordinary Mug [£2-15]
Similar to a travel mug, everyone needs a work mug for those endless cups of tea or coffee that helps you survive every Monday in existence. This mug is £12, which is an unnecessary high price, my work mug with a cute pug on there in a pink bow was just £3 from Card Factory. So shop around, and then you'll have some spare cash to throw some sweets or chocolate in there as an extra little surprise present. Maybe even a cute pair of earrings.
Thank you so much for reading, I hope you found this post even slightly helpful. Other suggestions are: bath sets, candles, a watch, a makeup bag, a nice piece of jewellery, if you're really struggling a gift card. Let me know any Secret Santa suggestions you have, because I could really do with some. Take care.